Is there a problem with my reservation?
– The helpdesk of Bed & Brussels remains open by mail: info@bnb.brussels
– For all stays cancelled due to the COVID19 crisis, Bed & Brussels offers you to postpone your rental within the next 12 months.
Temporary Cancellation Policy :
In these times of concern and questioning, Bed & Brussels has decided to apply free cancellation policy up to 48 hours before arrival for all reservations made between August 1st 2020 and October 31st 2020. This action is only valid for all new stays starting before October 15th 2020 in all our participating B&B's and furnished accommodation.
Useful links :
https://diplomatie.belgium.be/fr/Services/voyager_a_letranger
https://www.info-coronavirus.be/en/
Let's contribute together to slowing down the spread of the virus:
Wash your hands regularly.
Always use tissues. A handkerchief can only be used once. Then throw it away in a closed rubbish bin.
If you don't have a tissue handy, sneeze or cough into the crease of your elbow.
Avoid giving or shaking hands, kissing or hugging.
Be aware of the groups at risk, such as people over 65 years of age, people with diabetes, heart, lung or kidney disease, people with weakened immune systems, …
Contact between children and the elderly is not recommended. Children do not become seriously ill from the coronavirus, but can spread it easily.
Keep a sufficient distance (1.5 metres) when you are outside.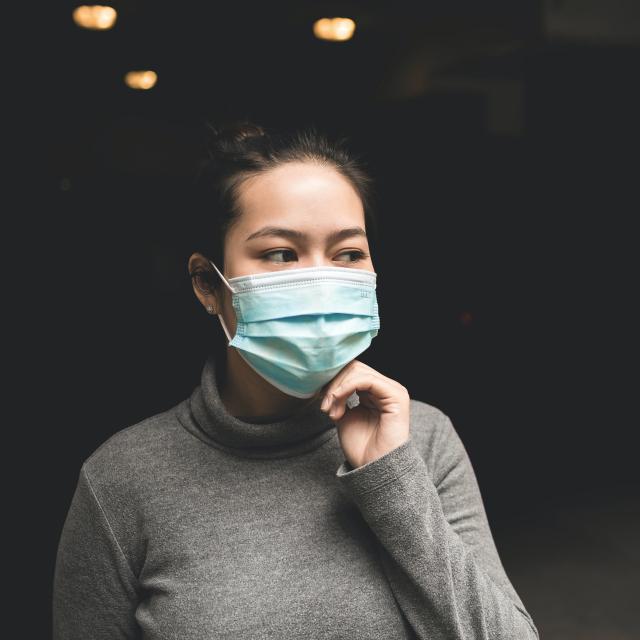 Help out with your hosting activity
Propose or find housing for people on the front line against COVID-19.
Contact us at: info@bnb.brussels
Your safety is our priority
We want to make sure you feel comfortable hosting COVID-19 responders in your place. That's why we've created an extensive 
cleaning checklist
 for you and your guests to follow.

Bed & Brussels is a local agency that visits and checks ALL ACCOMMODATIONS put online on its booking platform.