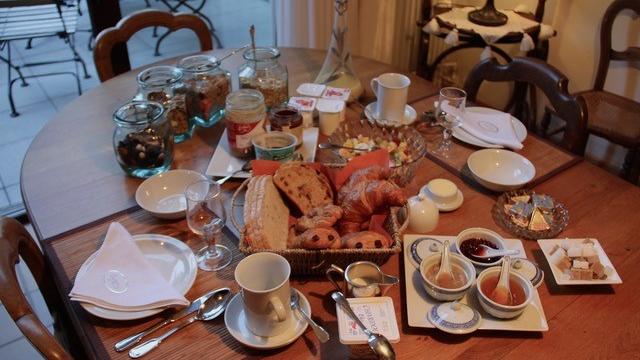 Want more good deals?
Discover our current promotions.
Our 100% Made in Belgium team will be happy to help you.
Breathe with Brussels
100% outdoor activities in Brussels, in complete safety
Brussels – April 2021. Get some fresh air, go out… and why not in Brussels? Brussels is the greenest city in Europe with 8,000 hectares of green space. This is why the founding members of Breathe with Brussels have decided to offer a range of outdoor activities to the people of Brussels who spend their weekends and holidays in the capital. A great opportunity to travel locally and discover Brussels in a different way.


Bed & Brussels and its team are anxious to carry the values of this sustainable tourism.
Our landlords are real locals who offer a warm welcome and provide recommendations on how to best integrate the local way of life.
Traveling through the city and its different districts for more than twenty years to visit the online accommodations on its platform, the Bed&Brussels team knows Brussels like the back of its hand.
Covid cancellation policy
A problem with my booking?
– The Bed & Brussels helpdesk remains open by e-mail: info@bnb.brussels
– For all stays cancelled due to the COVID19 crisis, Bed & Brussels offers you to postpone your rental within the next 12 months.