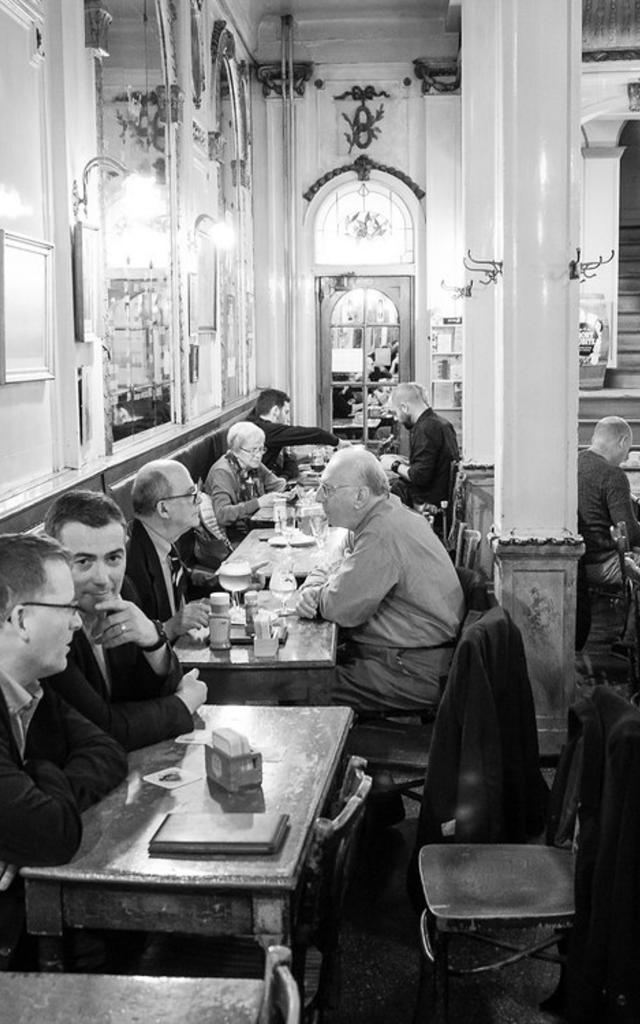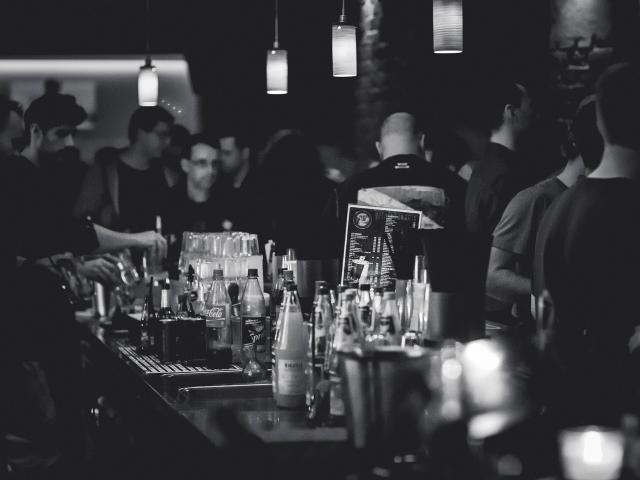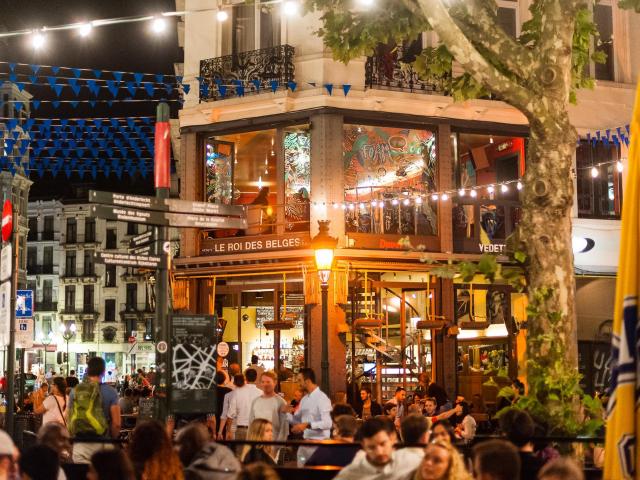 A La Mort Sudite (Rue Montagne aux Herbes Potagères 7, Brussels)
La Mort Sudite is a must-see bar in Brussels, open since 1927. It still has its period decoration. "Sudden Death" is a dice game, played by the customers of the old bar.
King of the Belgians (Rue Jules Van Praet 35, Brussels)
If you like to dance or have a drink in the Centre of Brussels, the ROI of Belgians is one of the most popular coffee shops. It is open all day. The place is lively and the drinks are at reasonable prices.
Goupil le Fol (Rue de la Violette 22, Brussels)
Le Goupil le Fol is a labyrinthine space, composed of many rooms and decorated with a pile of objects, posters and old records at 45 RPM. The place is famous for its aromatic wines.